Health System/Health Plan Value Visit 2017
Event Date: 6/14/2017 - 6/16/2017
Event Overview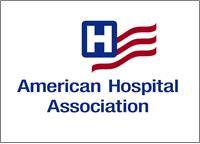 This is event is hosted by the Health Plan Alliance and the American Hospital Association (AHA).
---
Health plans, hospitals and providers working together
This three-day Value Visit brings health plans, health systems and medical groups together to discuss the importance of innovation, collaboration and integration.
This meeting is only for Health Plan Alliance members or by invitation only - register for details.
Keynote Address
Sponsored by Cognizant
Gov. Mike Leavitt
Founder and chairman, Leavitt Partners
Governor Mike Leavitt, former Health & Human Services secretary under President George W. Bush, will share his perspective on the evolving health care market and what it will take to succeed as told in his recent book Finding Allies, Building Alliances; and discuss the role of community-based health plans in partnership with delivery systems and physicians.
Featured Presentations
CEO Workshop: Governance and an effective board (CEOs only)
Led by: Lynn Shapiro Snyder, Epstein Becker Green (EBG)
Case Study: Defining the value of the health plan to the health system
Presented by: Baystate Health and Kaufman Hall
Case Study: Strategic planning in an integrated system
Presented by: Presbyterian Health Services
Health plan and health system/provider facilitated collaboration on key topics
MACRA
Financial management and capital budgeting
IT supporting care integration
Alliance member value-based payment model survey results
New opportunity: Social bond funding
Sessions designed for
Health plan CEOs and executive leadership
Owner/partner health system CEOs and executive leadership
Partner provider group leadership
Thank you to our sponsors
SILVER SPONSORS
​
​​



BRONZE SPONSORS




Agenda
For a printable, detailed agenda, visit the Documents tab noted above
AGENDA AT A GLANCE
WEDNESDAY, June 14, 2017
8:00am CEO Workshop: Governance and an effective board (CEOs Only)
9:45am General Session: Trends for regional health plans and identifying intersection points
10:30am Intersection Point: MACRA
1:00pm Innovations: Social bond funding
2:00pm Intersection Point: Consolidating financial mgmt & capital budgeting
3:00pm Intersection Point: Building an Environment to Support Multi-disciplinary Care Integration
4:00pm Our Journey to Value - Integrating Medical Management and Risk Adjustment Activities
6:00pm Dinner

THURSDAY, June 15, 2017
8:30am Strategic planning in an integrated system
10:30am Strategic and financial value
1:00pm Keynote
2:00pm Panel: Succeeding as an integrated system
3:00pm Open Discussion and Gov. Mike Leavitt Book Signing
6:00pm Dinner


FRIDAY, June 16, 2017
8:30am Intersection Point: Value-based Payment Survey Preliminary Results
10:15am IT Implications of Managing Health Over Healthcare
12:00pm Networking lunch
Venue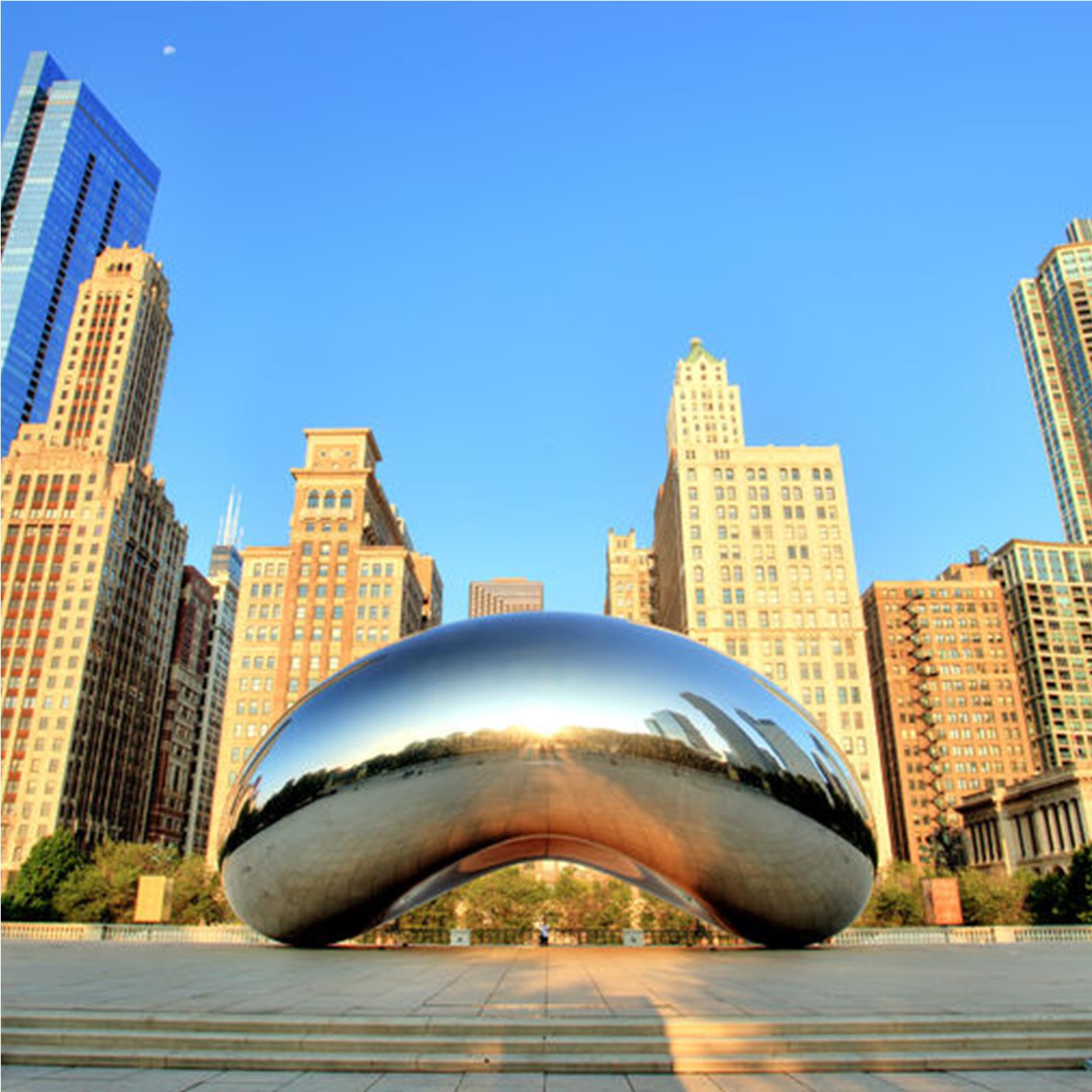 Omni Chicago Hotel
676 North Michigan Ave
Chicago, IL 60611
312.944.6664

Our room rate is $289 plus taxes/fees. Internet access in the guest rooms is complimentary. This rate may be available three days prior and three days after our meeting dates, depending on the hotel's availability. You should call the reservations department at 312.944.6664 and ask for the Health System Health Plan Value Visit (Health Plan Alliance) room rate or click here to book your room online. You must call the hotel by May 30, 2017 in order to receive our group room rate. Should you call after this deadline, you will not be guaranteed to receive our group room rate or the hotel may be sold out. Please note that the group block could sell out before this date.

DRESS
Business casual attire is appropriate for the meeting. Remember that the hotel meeting room temperatures vary, so we recommend that you layer clothing to be comfortable in case the room becomes either hot or cold.

GROUND TRANSPORTATION
The hotel is about 17 miles from Chicago O'Hare International Airport (ORD) and is approximately a 45 minute drive. Taxi service is available for an estimated $35-50 one way. Chicago Midway Airport (MDW) is 13 miles (30-40 minute drive) from the hotel and $25-35 taxi one way. Valet parking is $67 a day (in/out privileges). For more transportation information click here.

CHICAGO WEATHER
Click here for the latest weather forecast.
Documents
Attendees
Below is a list of all delegates registered to date for this event
Speakers