Value Visit: Leveraging analytics to power outcomes and improve care
Event Date:1/29/2019 - 2/1/2019
Event Overview

An inside look at how Alliance health plan members are investing in data aggregation, management and analytics to power better insights and better care
Hosted by: Care N' Care
Alliance members continue to enrich their strategies around data. Leaders in data analytics come together with their internal customers to share how they are investing in data aggregation, management and analytics to power better insights and ultimately better care. We'll discuss issues such as the latest developments in social determinants of health and how plans are integrating this data. We'll also share best practices in democratizing data across the enterprise, and how these efforts have had both positive and negative effects on internal users as well as providers on the front line. With a strong line up of health plan case studies in the works, and more than two days to learn from your peers and industry experts, this event is one you won't want to miss.
---

Who should attend
This meeting is only for Health Plan Alliance members or by invitation only. Leaders in the following areas will find this event of interest:
Clinical informatics
Quality
Risk adjustment
Care management
Medical management
---

Event highlights
Nearly a dozen health plan-driven case studies: Solutions and approaches that are helping health plans be smarter about their care management and intervention investments
A deep dive into Star ratings in today's environment: It's harder than ever to get all five. How can plans beat the odds?
Get past the buzz: What leveraging population health, big data, and social determinants of health looks like in the real world
Special focus: How data sharing impacts providers, both positively and negatively
Powerful networking opportunities built right into the event: Connect with your Alliance colleagues and keep the conversation going when you get back to your desk
---
Thank you to our event sponsors

PLATINUM SPONSORS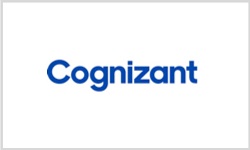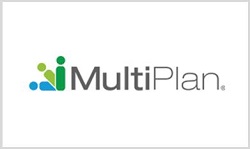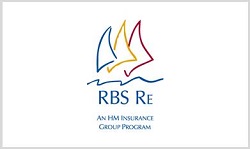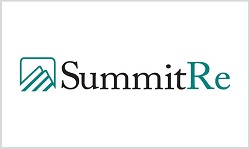 GOLD SPONSORS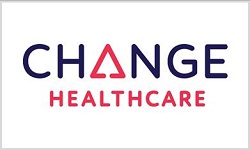 SILVER SPONSORS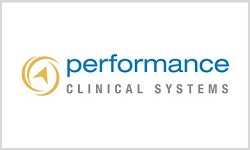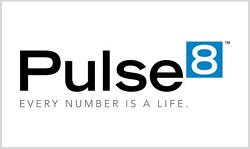 BRONZE SPONSORS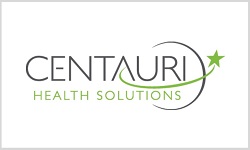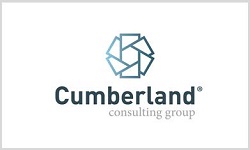 OTHER SPONSORS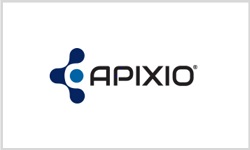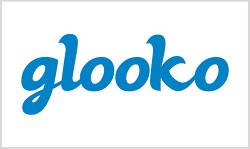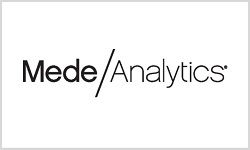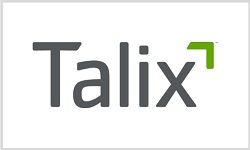 ---
Other recommended events
Register now for these upcoming events
View the presentation materials from these recent events
Agenda
For a printable, detailed agenda go to the Documents tab above
AGENDA AT A GLANCE
Tues, Jan 29

6:00 – 8:00pm

Wed, Jan 30

Welcome Reception

The foundation of any data-driven health plan: People, processes and tools

8:00 – 9:00am

Registration and Breakfast

9:00 – 10:00am

Welcome and Introductions

10:00 – 10:30am

Break

10:30 – 12:00pm

Building Interoperability to Support Risk-Based Contracting: Expert Perspectives and Best Practices

12:00 – 1:00pm

Lunch with working roundtable option: Choose your discussion group for a deeper dive

1:00 – 2:00pm

Integrating New Data Sources and System Partners to Drive Population Health Management

2:00 – 2:30pm

Break

2:30 - 3:30pm

EMR integration: How to make the juice worth the squeeze

5:00pm

Dinner at the Ft. Worth Historic Rodeo!

Thurs, Jan 31

Data aggregation is now a core competency: Leveraging critical data sets to drive outcomes

8:00 – 9:00am

Networking Breakfast

9:00 – 9:30am

Welcome back and recap from day one

9:30 – 10:30am

Past the buzz: What leveraging pop health, big data, and social determinants looks like in the real world

10:30 – 10:45am

Break

10:45 – 12:00pm

Case study: A medical home program powered by data

12:00 – 1:00pm

Lunch

1:00 – 2:00pm

Risk Adjustment & a Medicaid ACO: Creating a new roadmap through partnership and collaboration

2:00 – 2:30pm

Break

2:30 - 3:30pm

Case Study: Solving the puzzle – Data analytics and HCC risk capture

3:30 – 4:30pm

Taking your data on the road: Real-world perspectives on getting providers to engage

6:00pm

Networking Reception

Fri, Feb 1

Star Ratings in today's environment: "Star Czar?" More like Analytics Ninjas

8:00 – 8:30am

Networking Breakfast

8:30 – 9:30am

Wishing upon a Star: It's harder than ever to get all five. How to beat the odds

9:30 – 10:30am

Case study: Health Alliance Medical Plan's "Strive for Five" efforts

10:30 – 11:30am

Case study: A health plan's investment in deep analytics to power their high Star rating

11:30am

Open discussion; Box lunches available - Wrap Up and Adjourn
Venue
Omni Fort Worth Hotel
1300 Houston St
Fort Worth, TX 76102
817.535.6664
Reservations 888.444.6664
Our hotel room block is sold out as of 1/8/19 they do have rooms available at a higher rate or click here for nearby hotels.
Our room rate is $229 plus taxes/fees. This rate may be available three days prior and three days after our meeting dates, depending on the hotel's availability. You should call the reservations department at 888.444.6664 and ask for the Health Plan Alliance (Vizient) room rate. Should you call after the deadline, you will not be guaranteed to receive our group room rate or the hotel may be sold out. Please note that the group block could sell out before this date.
DRESS
Business casual attire is appropriate for the meeting. Remember that the hotel meeting room temperatures vary, so we recommend that you layer clothing to be comfortable in case the room becomes either hot or cold.
GROUND TRANSPORTATION
Uber from DFW International airport is approximately $36 and from Dallas Love Field
approximately $44
. Click here for more details - driving directions, parking and transportation options.
FORT WORTH WEATHER
View
the latest weather forecast.
Documents
Attendees
Below is a list of all delegates registered to date for this event
Speakers