About us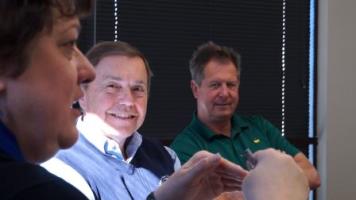 The Health Plan Alliance brings together health plans with similar values in collaborative ways to improve their performance and succeed in their markets.
Health Plan Alliance members are provider-sponsored and independent health plans that work together to leverage their expertise, experience and collective strengths. Health care reform continues to present the managed care industry with new challenges and opportunities. Membership in the Alliance empowers provider-sponsored and independent health plans to maintain their strategic focus on the local marketplace, while obtaining many of the advantages of a national company.
Members leverage one another's capabilities through:
sharing a broad base of knowledge
incubating innovative approaches
spreading performance improvement methods and best practices
executing joint projects
fostering business partnerships
Learn more about our story.