Apply for organizational membership
As a membership organization the Alliance looks for new members among provider-sponsored and independent health plans. Members share many strategic and operational elements in common and can openly share and discuss information regarding product development, financial position, operations, medical management, and marketing to gain insight into best practices and accelerate innovation.
Learn more about the value in membership in the Alliance by watching this brief video. Click here.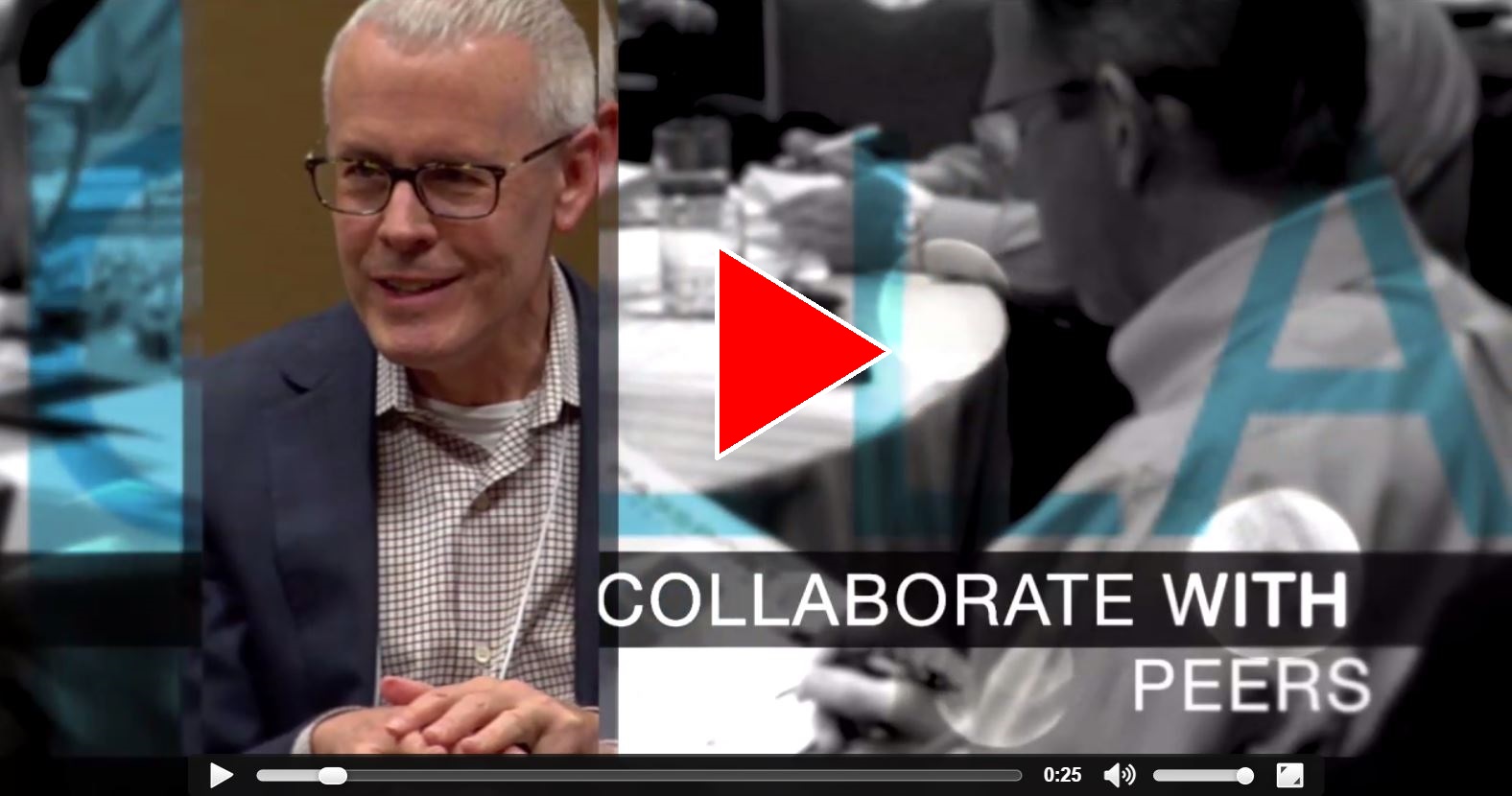 Members join as either Shareholders or Partners and have common characteristics:
Ownership by providers or independent ownership with close working relationship on governance and management with hospitals and physicians
Not controlled or managed by publicly-traded HMOs or commercial insurance carriers
Not in direct competition with other members
Typically in secondary urban, suburban and rural markets
A leading plan in the market with a reputation for clinical quality and customer service
Membership options:
Shareholder
One-time capital contribution: $62,500
Annual membership dues: $50,000
Participation in both shareholder and contract distributions
Voting seat on governance board
Partner
Annual membership dues: $1 per-at-risk covered life; minimum $10,000 and maximum $50,000
Participation in contract distributions
May upgrade to Shareholder at any time
Access to all services, programs, and contracts is the same for both membership levels
Become a partner or shareholder member company in the Alliance. Apply here

Looking to register for individual access to our website as an employee of an Alliance member company? Click here Need more help? View online tutorial
Looking to join our vendor directory? Click here