Kristin Rodriguez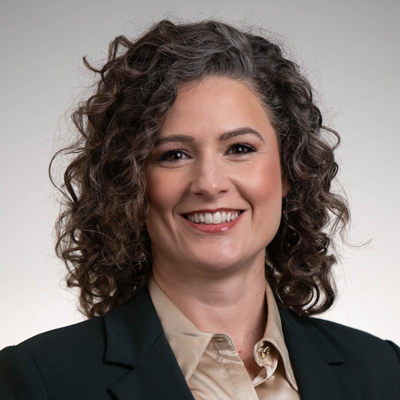 Kristin Rodriguez is a market maker, corporate transformation artist and health care consultant with deep roots in business model innovation and a passion for collaborating in pursuit of high quality outcomes for health care consumers.

Kristin has a track record of launching new enterprises that solve problems, bring people together, and create lasting value. She founded RISE, a national learning consortium for managed care executives; developed Gorman Health Group's government sponsored health care subscription-based content aggregation service; and built the Health Plan Alliance virtual community and knowledge center, which convenes more than 5,000 managed care professionals seeking to deliver better results for the health care consumer.

Leveraging a decade of experience in managed care education and consulting, Kristin supports provider-sponsored and regional health plans across the country with educational programming and consulting related to government-sponsored health care, compliance, risk adjustment, risk management, cybersecurity and information technology, and informatics. She also has extensive experience in systems design, business process mapping and continuous improvement, as well as product design and strategy.

Kristin holds a BA from the University of California at Berkeley and a Master of Science in Health Care Informatics from the University of San Diego. Kristin is a member of Women Business Leaders and sits on the National Association of Chronic Disease Directors' National DPP Medicaid Expert Panel. Kristin presents on issues related to leading change and incubating innovation, and is often asked to educate health plan boards on industry trends and their impact on provider-sponsored and regional health plans. She sits on the governing board of a California public charter school.