Member resources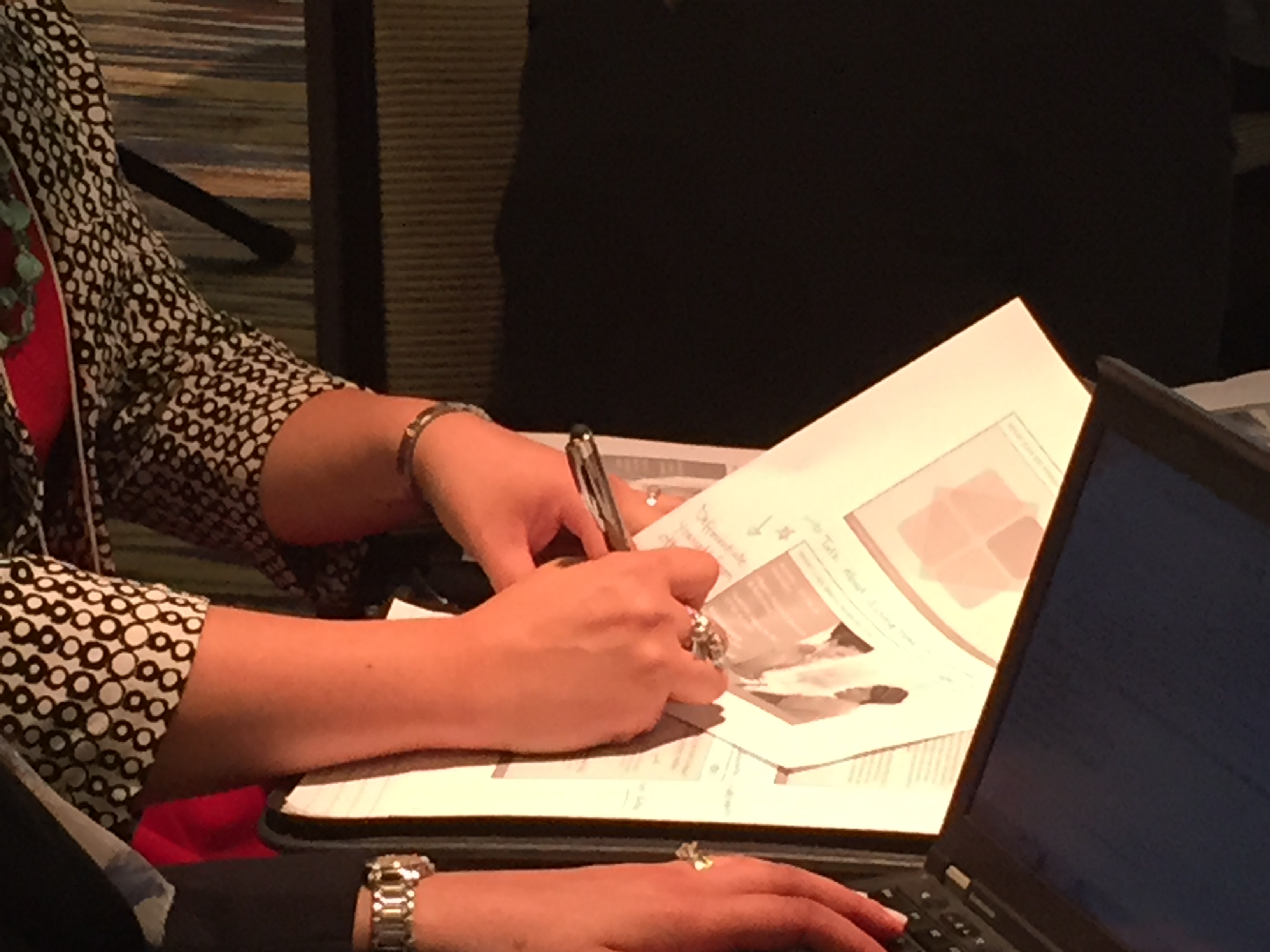 Sharing information and tools is the hallmark of the Health Plan Alliance.
Discover operational and strategic tools and resources developed by your colleagues
Leverage a broader knowledge base
Disseminate specific performance improvement methods
Participate in a collective purchasing program
Explore your member resources today.
Event calendar
Knowledge center
Discussion forum
Member directory
Vendor directory
Job board
Strategic support
Need help navigating the member website or making the most of these resources? Visit our FAQ page for tricks and tips to navigate the website quickly and easily.

Looking for something special? Contact us.
Governance committee members' private portals