Vendor portal
Thank you for your interest in the Health Plan Alliance! This vendor portal offers the "must have" information for vendor companies interested in engaging with Alliance member health plans.
Click here to join our vendor directory now.
Click here to learn about engagement opportunities.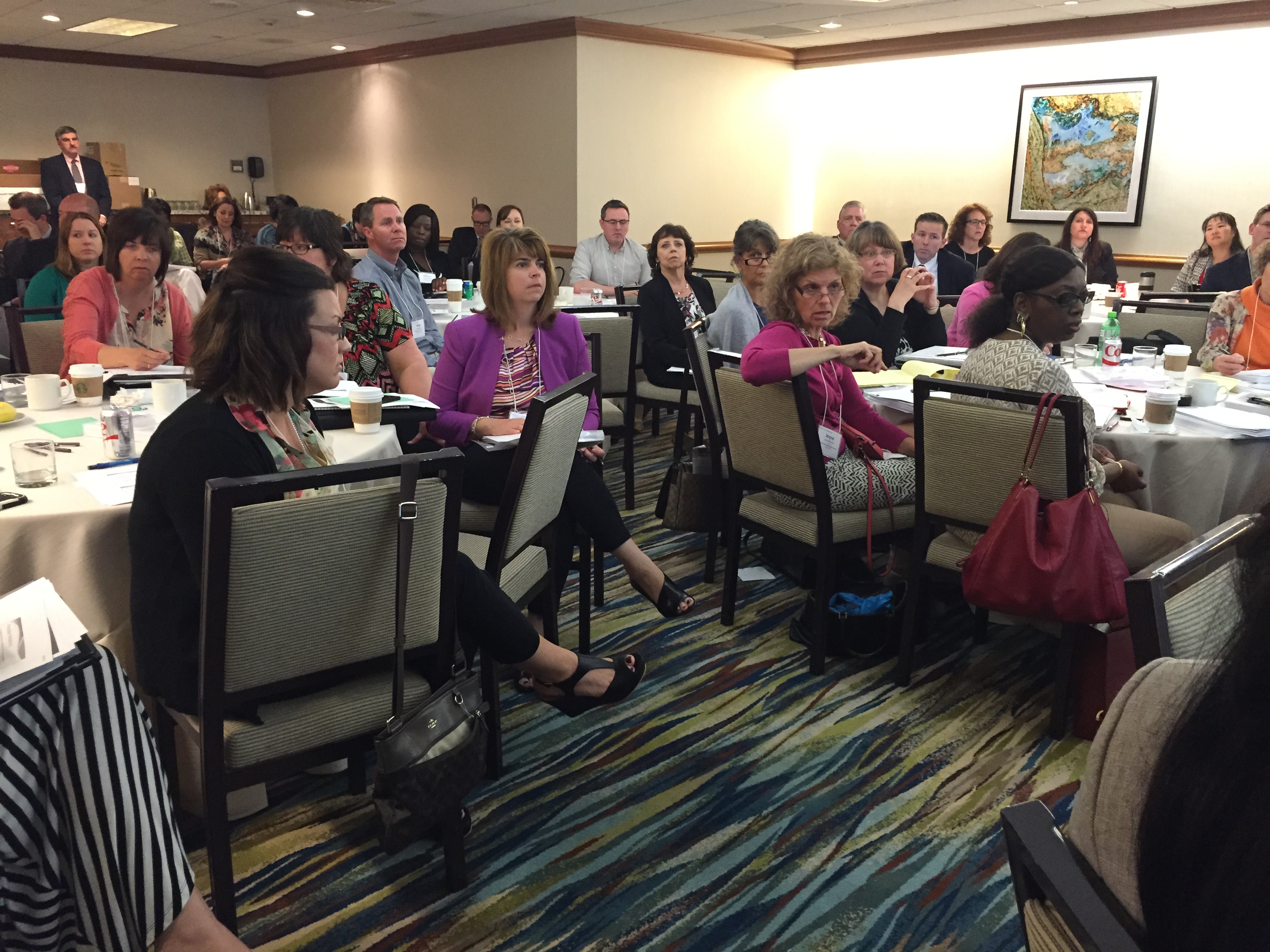 About the Alliance
The Health Plan Alliance is an organization focused on improving the clinical, operational and financial performance of our regional health plan members, while helping them to also improve their market position.
Learn more about who we are. Click here
Explore our member directory. Click here
Download a printable overview here
About our vendor directory
If your company is new to the Alliance, we invite you to complete the vendor profile form and submit it to our business development team for review. Upon approval, your profile will be added to the online vendor directory, a tool our health plan members use regularly to assist them in finding potential vendor partners for their operational and strategic endeavors.
We encourage you to complete your profile as fully as possible, and upload your logo and informational brochures to better enable our members to learn more about your company. In addition, you can add your employees to your company profile -- doing so also adds your subject matter experts to our vendor contact directory, where our members can learn more about them as individuals and better understand the subject matter expertise they offer potential clients. If you have any questions regarding the online vendor profile form, contact us for assistance.
Note: Our vendor directories are benefits of membership and only Health Plan Alliance member organizations have full access to the information you post. Other site visitors have a more limited view of vendor profile information.
About sponsorship opportunities
The Alliance offers our member health plans a variety of educational programming each calendar year, including in-person Value Visits and virtual webinars that focus on industry trends and topics of particular interest to them. Most programs use a multidisciplinary approach to bring together varied team members from our health plans. The Alliance offers vendor partners the opportunity to participate in these events on an invitation-only basis. Participation invitations vary and may include invitations to speak a/or to sponsor the event so that your organization can gain additional exposure to our member plans. To learn more about opportunities to engage with our member health plans, click here.