Taking the long view
Dennis Bolin, Health Plan Alliance
03/06/2017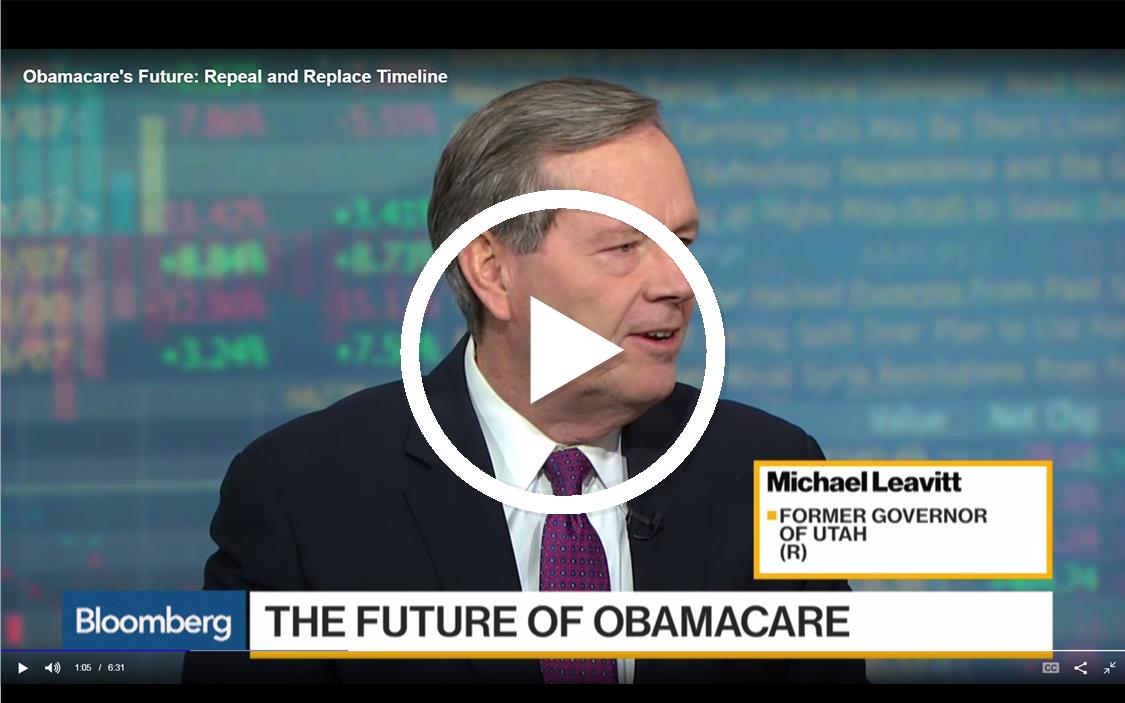 Cathy and I recently attended a two-day conference sponsored by Leavitt Partners, the firm lead by Michael Leavitt, former HHS secretary and governor of Utah. He is someone I describe as a "calming influence." You know the type of person: someone who stays cool, rational, and thoughtful when everyone around is in a panic. There were plenty of individuals at the conference who if not in a panic, certainly shared a lot of uncertainties.


"Take the long view"
Governor Leavitt stood in front of the anxious group and encouraged everyone to take a deep breath and take the long view. His perspective is that we are in the midst of a continuing revolution in health care, we are not at the end. In fact, he said we are 25 years into a 40 year process of change that started in the 90s with managed care. Some might argue that we don't have 15 years to figure things out, but I think Leavitt's point is that solutions are evolving and being tested – some will endure and others will not, so keep focused and moving forward.

Five takeaways
The challenges we face are not going away. They are driven by global economic conditions. Our cost structure is not sustainable against other developed countries. So solutions will come from the industry – not driven by Washington.


While the title of the health care bill coming out of Congress will be "Repeal and Replace" in reality the changes will be minor.


What Congress will be able to compromise on – not just between parties but within parties – will shrink.


The transition to what comes out of Congress will take two to four years.


"Readiness" is the byword for health systems, providers, and payors.
"Readiness" is tricky.
Governor Leavitt talked about being ready for significant transformation that integrates three goals: insuring everyone, improving care and bending the cost curve. In these uncertain times, we know some things, we guess at others and we move forward in the face of many unknowns. To help navigate these uncertainties, I encourage Alliance members to join us for a special workshop on scenario planning at our Spring Leadership Meeting lead by Nancy Wise and Jerry Burgess of SpringStreet Exchange. We look forward to seeing you and your health system partners at our Spring Leadership Meeting, April 5 – 7 in Southlake Texas.
To post comments, Click Here to Login