SPH Analytics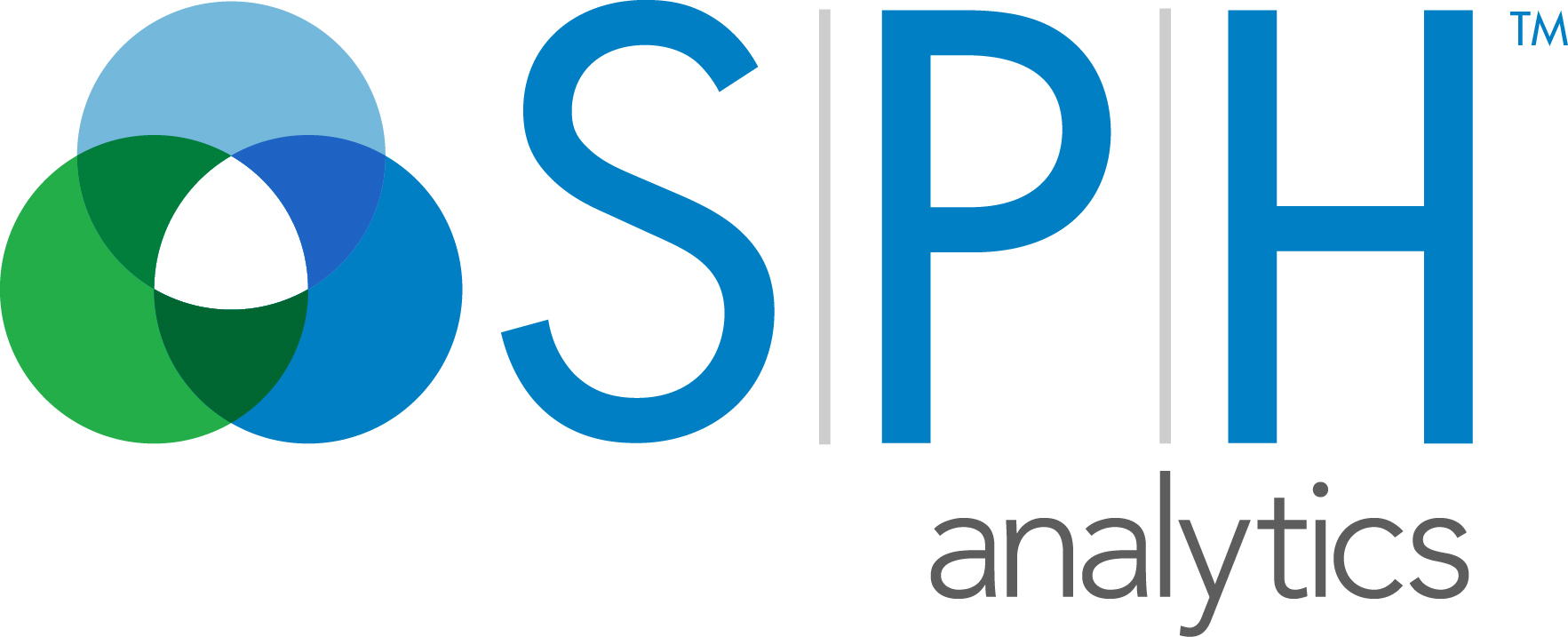 Company Profile
Alliance members, log in to view this company's complete profile.
Member Level: GPO Participant-non revenue
Company Brochure

Description of Services: SPH Analytics is a leader in healthcare surveys, call center outreach, and action analytics that empower provider, payer, and health networks with rich data. SPH Analytics (SPHA) solutions enable healthcare leaders to enhance the patient care experience, improve population health outcomes, reduce the overall cost of care, and elevate provider performance through our industry-recognized and accredited surveys, compassionate call center outreach, applications, analytics, and consulting. Used alone or with our elective surveys and/or call center outreach, SPHA is able to provide a wealth of quality survey data. SPHA analytic tools incorporate an elite user experience optimized for mobility, as well as social media style collaboration and communication, to further measure population health and patient experience data. Our portfolio offers a wide range of methods for payers, healthcare organizations including ACOs, and providers to measure and analyze population data that allow you to take action towards successful performance initiatives and improvement.

Founded through the merger of Voyance Health, MDdatacor, Archimedes Clinical Analytics, and The Myers Group, SPHA is based in Alpharetta, GA, with offices in Branford, CT, San Francisco, CA, Nashville, TN, and Duluth, GA.

*The GPO contract that was initiated through The Meyers Group remains in force under SPH Analytics.



Primary Service:
Secondary Service:

Articles
12/11/2017
a "This ranking affirms our market presence as a recognized leader in patient/member experience and that we are furthering our goal to provide Triple Aim solutions to organizations across the healthcare continuum," said Amy Amick.
5/9/2017
SPH Analytics recognized for advanced analytics in support of value-based care Alpharetta, GA (PRWEB) May 09, 2017 SPH Analytics has been named the 2017 number one ranked company in MACRA and MIPS Support Technology for Value-Based Care by Black Book Research.