SPH Analytics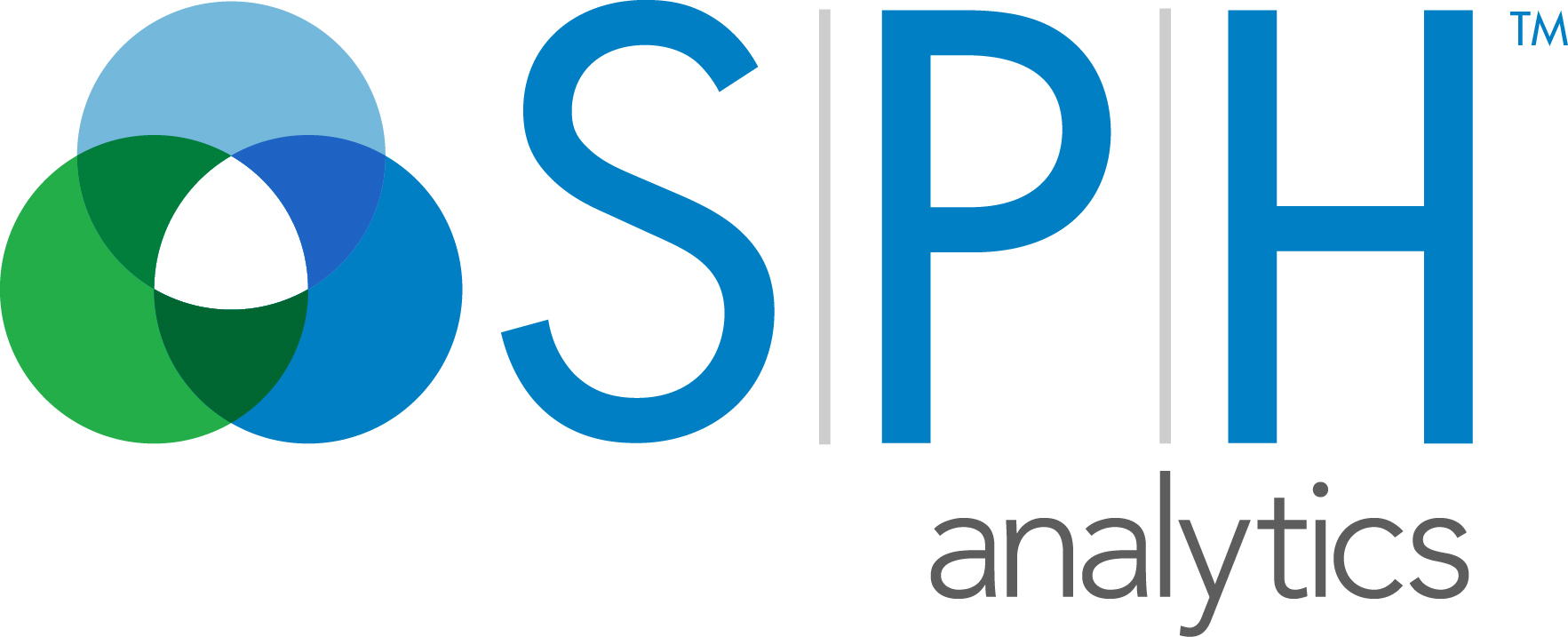 Company Profile
Alliance members, log in to view this company's complete profile.
Member Level: GPO Participant-non revenue
Company Brochure

Description of Services: SPH Analytics (SPH), a leader in healthcare analytics, consumer experience and population health management, empowers clients to analyze and interpret their clinical, financial, and consumer experience data to maximize their performance. SPH's Population Care, Population Value, and Population Engage solutions are built on the innovative Nexus Platform, providing insights and impact to integrated health networks, ACOs, hospitals, ambulatory care providers, physician groups, and health plans. SPH's quality measure dashboards, financial risk measurement, healthcare survey and call center solutions, and consulting services empower clients to meet the Triple Aim by improving population health, reducing overall cost of care, and improving the patient experience.

SPH Analytics is a recognized leader in the industry, earning accolades as a top ranked population health vendor by KLAS, ranked the number one analytics firm out of the top 50 disruptive health IT companies by Black Book Research, and ranked number one in MACRA and MIPS Support Technology for Value-Based Care by Black Book Research. SPH Analytics has been providing insights to clients for more than 24 years and serves clients in all 50 states. Corporate headquarters are in metro Atlanta. SPH Analytics is a portfolio company of the $3 billion Symphony Technology Group. For more information, call 1-866-460-5681 or visit SPHAnalytics.com.



Primary Service: Analytics
Secondary Service: Technology solutions

Articles
12/11/2017
a "This ranking affirms our market presence as a recognized leader in patient/member experience and that we are furthering our goal to provide Triple Aim solutions to organizations across the healthcare continuum," said Amy Amick.
5/9/2017
SPH Analytics recognized for advanced analytics in support of value-based care Alpharetta, GA (PRWEB) May 09, 2017 SPH Analytics has been named the 2017 number one ranked company in MACRA and MIPS Support Technology for Value-Based Care by Black Book Research.