Star Ratings-Recommendations and tips for continued success
Sara Neese, Health Plan Alliance
08/18/2017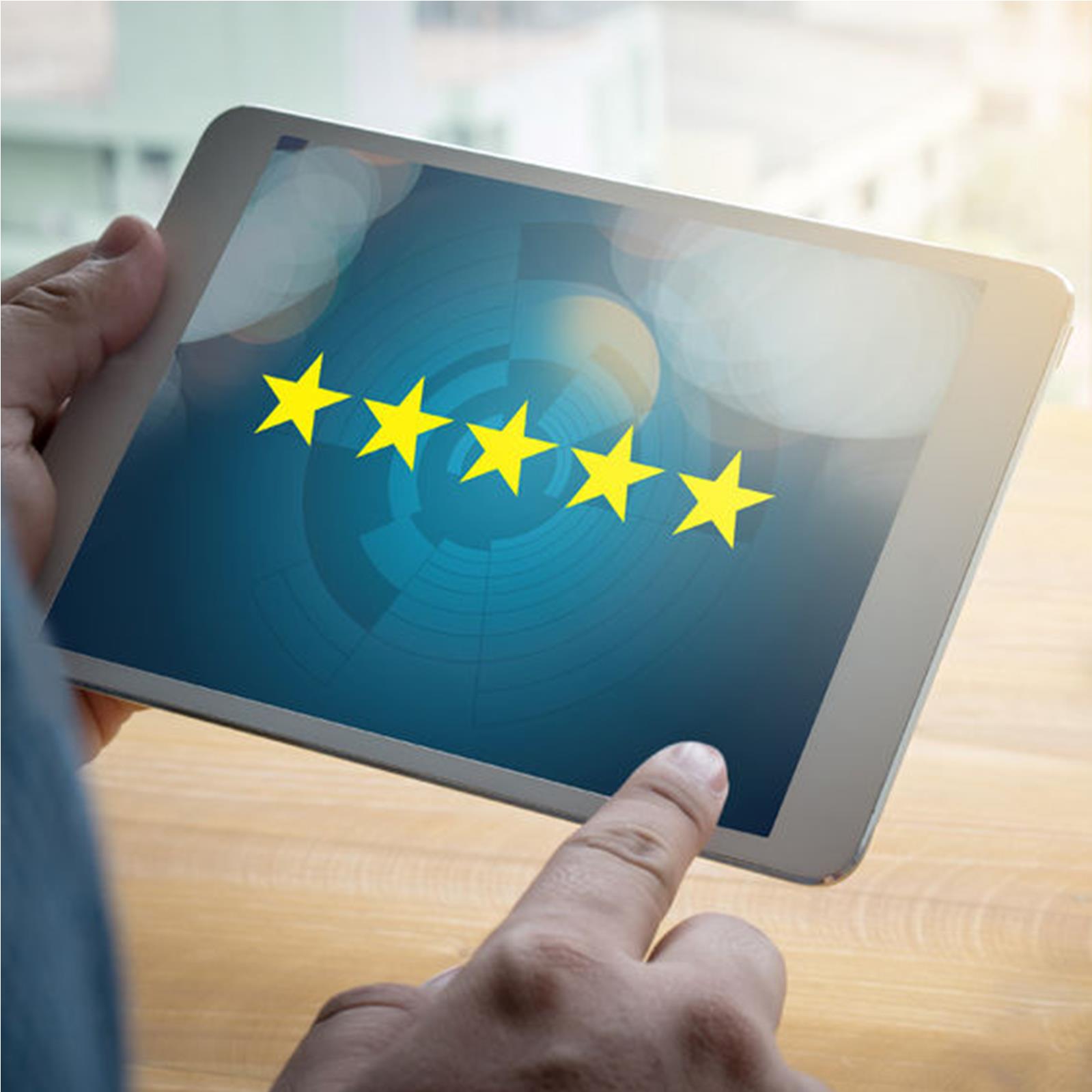 One of the most thought provoking sessions for me during the Health Plan Alliance Quality Value Visit, July 18 -19, 2017 was the presentation from Melissa Smith, Gorman Health Group vice president of Stars. She provided a deep dive into emerging Star Rating trends and offered insightful recommendations for plans on how to evolve and maintain high performance levels. Having worked with many Medicare Advantage plans to move the needle on specific Star Rating measures, she shared best practices, lessons learned and emerging innovations plans should consider.
---
Access the session recording and down the presentation slides from Melissa Smith's Quality Value Visit presentation, "Emerging trends in Star Ratings to improve 2018 scores."
Listen to the recording | Download the slides
---
TIP #1: Follow these preview period and release best practices
The First Plan Preview period for the 2018 Star Ratings began the week before last with the Centers for Medicare and Medicaid Services' (CMS) release of measure rates and an initial draft of the technical notes, with feedback due Friday, August 18, 2017.
Melissa advises
there are several things plans should do during the second plan preview period and when CMS releases all Star Ratings to the public:
Early September
The second plan preview period will begin, giving plans the opportunity to review their overall Star Rating. CMS will also release an updated version of the technical notes. Plans should:
Recalculate and validate the accuracy of the overall rating
Assess the need for any strategic changes needed during 2017 or 2018 to improve 2019-2020 Star Ratings
Evaluate and update work plans, business processes, etc., and implement any changes necessary to improve performance on underperforming measures
Prepare for public release of Star Ratings data in early October

Early October
CMS will release all Star Ratings to the public. Plans should:
Evaluate and understand competitors' performance
Evaluate and understand local and national performance trends which may influence 2018 strategic planning, tactical activities, and/or budget requirements
TIP #2: Prep now for planned changes
Melissa recommends that this is also an important time to begin internal preparations for the planned changes in the draft 2018 technical notes, including the following:
Planned addition of Improving Bladder Control measure
Planned addition of Medication Reconciliation Post-Discharge measure
Planned retirement of High Risk Medication measure to the Display page
CMS announced several additional measure changes that could impact plan ratings:
Reversion of the MPF Price Accuracy measure specifications to the 2017 methodology
Return of Plan All-Cause Readmissions measure to the Health Plan Quality Improvement measure calculation
Removal of three Consumer Assessment of Healthcare Providers and Systems (CAHPS®) measures from Health Plan Quality Improvement measure calculation
Adjusted measure specifications for Call Center – Foreign Language and TTY Availability measures
And, in case you missed it, CMS added new language to Section 30.10.1 of the Medicare Marketing Guidelines preventing plans from referencing a Star Rating that was achieved based on prior contract year data when marketing materials are for an upcoming benefit year. Though Regan Pennypacker, Gorman Health Group senior vice president of compliance solutions, anticipates clarifying guidance from CMS to help plans better understand how this impacts use of the new 2018 Star Ratings in marketing materials being created for the upcoming selling season, this is an important issue for plans to evaluate and provide feedback to CMS. Star Ratings leaders should connect this week with your compliance and marketing experts to determine your stance on this new language so you can provide feedback to CMS prior to Friday's deadline if your position differs from the current guidance.


TIP #3: Stay alert!
It's more than a bit surprising the new administration has still made no changes to Star Ratings, but they retain the right to implement changes until the 2018 ratings are finalized. Secretary Price continues efforts to reduce physician burden and slow the pace of regulated change through changes to the Medicare Access and CHIP Reauthorization Act of 2015 (MACRA)/Quality Payment Program (QPP), cancellation of two mandatory cardiac bundled payment models, and scaling back of an additional joint replacement bundled payment model. However, CMS continues reiterating to plans to move more towards outcomes in Star Ratings. Even if no additional changes are made to the 2018 ratings, plans need to be ready when Star Ratings make their way into the new administration's crosshairs.
---
For questions or inquiries about how Gorman Health Group can support your Star Ratings program, contact Melissa Smith at msmith@gormanhealthgroup.com.
---

Recommended resources and upcoming events
Archives: Quality Value Visit
07/18/2017 – 07/19/2017 | Download event materials
Event presentations and podcasts can be accessed from the documents tab on the event page.

Roundtable: Peer–to-Peer Discussion on Star Initiatives
08/25/17 | Value Call | Register

Open Discussion: HEDIS/RA Records Management
09/6/2017 | Value Call | Register

Annual Health Plan Alliance Star Ratings Summary Report
TBD | Value Call | Details coming soon

Quality Management Open Discussion
12/06/2017 | Value Call | Register
To post comments, Click Here to Login