Milliman
Member Level: Vendor
Vendor Overview
Description of Services: Milliman is the world's largest provider of actuarial services and a leading experts in healthcare financing and delivery. We consult across a broad spectrum of the healthcare industry including: Medicare Advantage (MA), Medicare Part D, ACA, Private Exchange, Medicaid, Provider, Pharmacy, Employer Groups, Medicare Supplement, and Long-Term Care. Our services include strategic analysis, pricing, reserving, strategy, population-based reimbursement and other innovative payment models, and Medicare and ACA bid development. Our consulting work is supported by a powerful toolkit of data analytics solutions and informed by the most trusted, comprehensive set of cost guidelines in the industry.
Primary Service: Consulting
Secondary Service: Enterprise Data
Alliance members, log in to view this company's complete profile.
---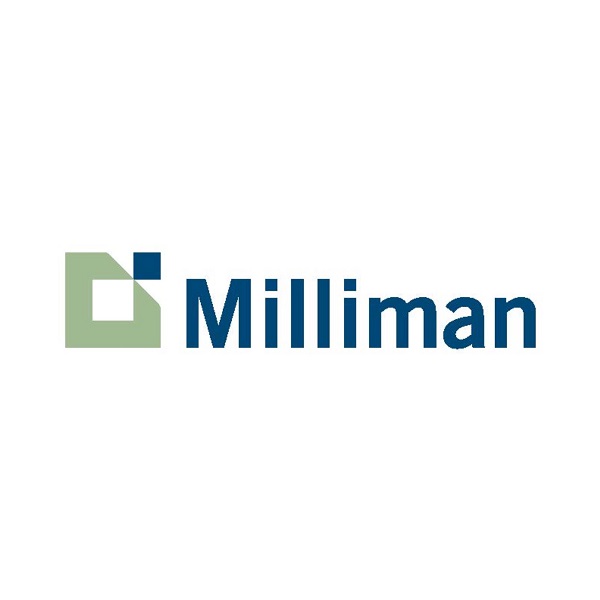 15800 W. Bluemound Rd.
Suite 100
Brookfield, WI 53005
(262) 784-2250
http://www.milliman.com