Cognizant
Member Level: Gold
Vendor Overview
Description of Services: Cognizant's Healthcare Business Unit works with healthcare organizations to provide collaborative, innovative solutions that address the industry's most
pressing IT and business challenges —from rethinking new business models, to optimizing operations and enabling technology innovation. A global leader in healthcare, our industry-specific services and solutions support leading payers, providers and pharmacy benefit managers worldwide. For more information, visit www.cognizant.com/healthcare.
Primary Service: Automation, Workflow and IT Services
Secondary Service: Enterprise Data
Alliance members, log in to view this company's complete profile.
---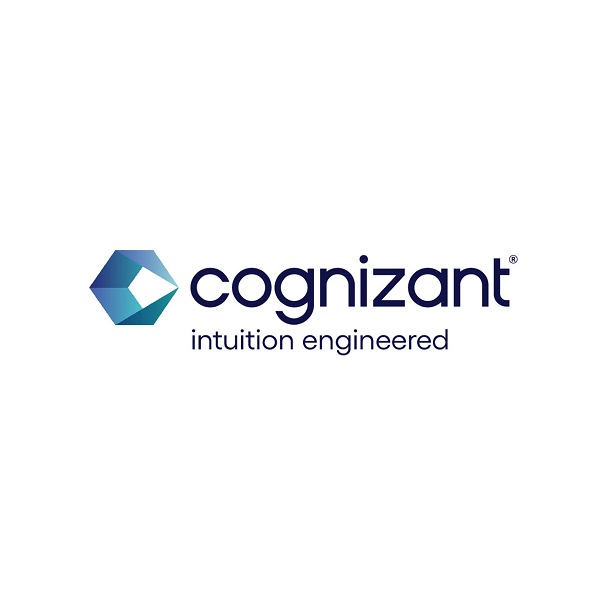 500 Frank W Burr Blvd.
Ste. 50
Teaneck, NJ 07666
303 542 2519
http://www.cognizant.com
Documents
Presentation: Risk Management Issues for Public Exchanges in 2015
Alexis Levy, with HealthScape Advisors, shares the ins and outs and ups and downs of ensuring plans are prepared for the risk adjustment data submission and strategies to get the best outcomes possible when the risk adjustment transfer payments are calculated by CMS.
Exchanges What's Next
Executive briefing - exchanges looking ahead: What do we know?

http://media.alliancewebs.net/medIa/2014/VHA/HPA/14-0513-HPAExchangesWebinarCall.asx