Wakely Consulting Group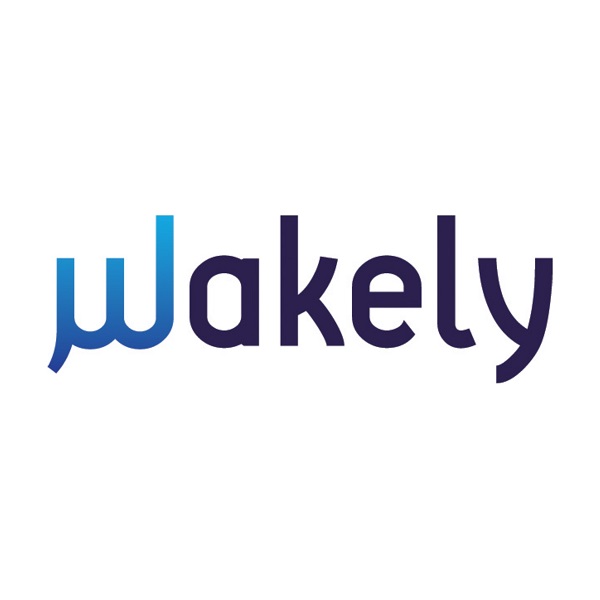 7650 W. Courtney Campbell Causeway
Suite 1250
Tampa, FL 33607
7202824963
bidinfo@wakely.com
http://www.wakely.com
Company Profile
Alliance members, log in to view this company's complete profile.
Member Level: GPO Participant-non revenue

Description of Services: Wakely Consulting Group actuaries provide a comprehensive full-service array of expert actuarial services and consulting to the medical and health care sectors.

Primary Service: Consulting
Secondary Service: Analytics

Articles
7/16/2018
Wakely blogs about the recent announcement from CMS that risk adjustment payments will be halted until litigation is resolved.