Veradigm Payer Analytics (formerly Pulse8)
Member Level: Bronze
Vendor Overview
Description of Services: Veradigm is a healthcare technology company that drives value through its unique combination of platforms, data, expertise, connectivity, and scale. The Veradigm Network features a dynamic community of solutions and partners providing advanced insights, technology, and data-driven solutions, all working together to transform healthcare insightfully. For more information on Veradigm, visit http://www.veradigm.com, or find Veradigm on LinkedIn, Facebook, Twitter, and YouTube.
Primary Service: Enterprise Data
Secondary Service: Automation, Workflow and IT Services
Alliance members, log in to view this company's complete profile.
---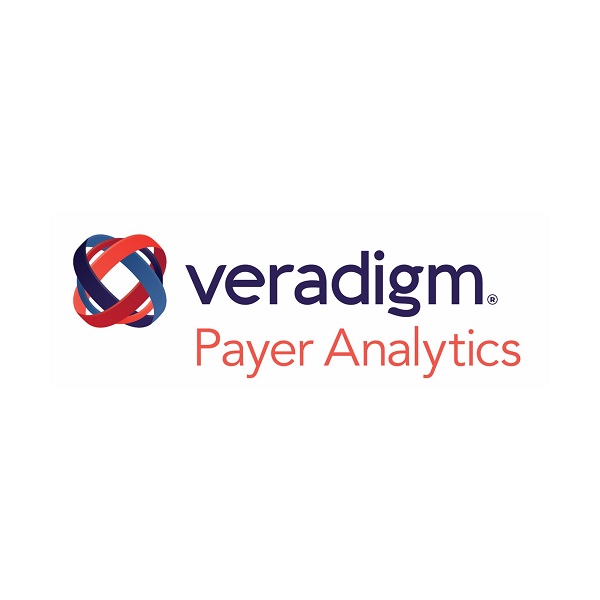 222 Merchandise Mart
#2024
Chicago, IL 60654
(877) 933-7274
http://www.veradigm.com
Documents