Clinical Informatics Value Visit
Event Date: 11/15/2017 - 11/17/2017
Event Overview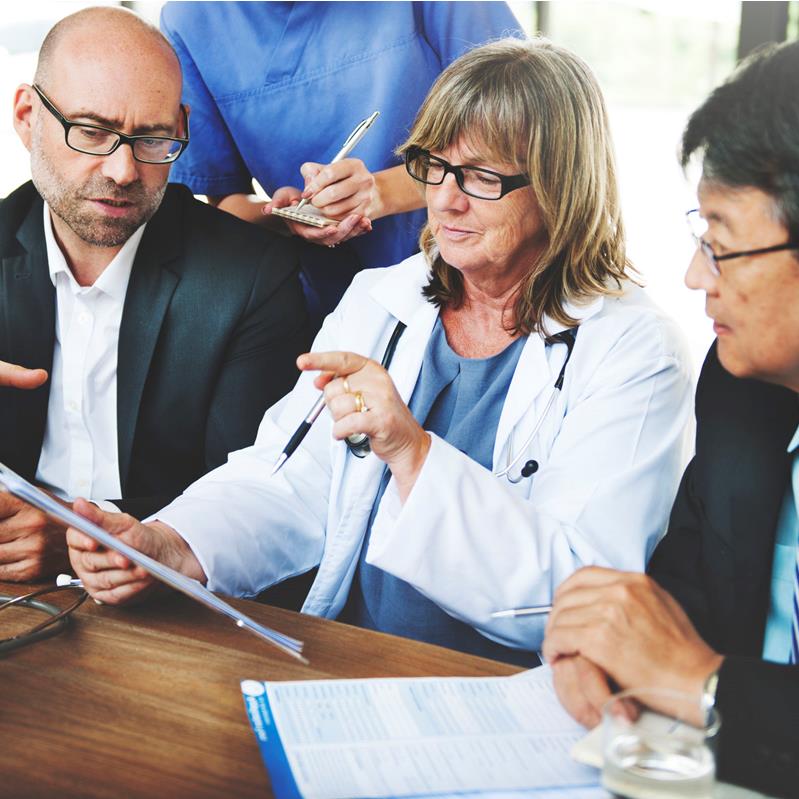 Leveraging data and analytics as a building block for success in value based payment and care transformation strategies.
Hosted by: Health First Health Plans
Health Plan Alliance member organizations convene in Orlando November 15-17, 2017 for 2 1/2 days focused on exploring best practices in developing, maintaining, and leveraging the data engines that power strategic initiatives centered on delivering the best quality care to the patients who need it, when they need it, and in the most appropriate venues.
The Value Visit will feature case studies from Alliance member health plans, provider partners, as well as presentations from industry thought leaders.
As a group we will explore the following topic areas:
Operationalizing a data driven culture;
Designing and implementing effective data governance processes with a focus on data quality;
Implementing data analytics and aggregation capabilities;
Sharing successes and challenges related to the provision of meaningful and actionable information to providers
Developing and deploying dashboards.
Call for flash case study presenters!
We're looking for more health plans interested in presenting a flash case study on their internal dashboards. The goal is to discuss examples of ways health plans are designing and maintaining dashboards with the aim of presenting data in a way that matters to those managing and delivering care. Interested in presenting your dashboard? Contact us!
Who should attend?
Informatics leaders from Alliance member health plans and provider owners and partners
Leaders in clinical analytics and quality improvement
CEOs, CFOs and Chief Medical Officers
Medical Economics and actuarial analysts
Chief Information Officers and leaders in data sharing and data security
Why should you attend?
Learn about the platforms other health plan and provider leaders are using to share meaningful information with clinicians, and how they are overcoming challenges in getting clinicians to trust the data
Explore the policies, procedures, and best practices other organizations have in place to ensure data quality
Discover how other organizations are developing new ways to aggregate both clinical and non-clinical data and push and pull that data for all stakeholders invested in its insights
Discuss the growing urgency that organizations become data-driven and how Alliance members and their provider affiliates are developing these cultures from the executive level, down
View samples of dashboards and share lessons learned and emerging best practices
This meeting is only for Health Plan Alliance members or by invitation only - register for details.
Thanks to our event sponsors









Registration
Agenda
The full agenda is available for download under the documents tab above.
AGENDA AT A GLANCE
Last updated October 17, 2017
Wed, Nov 15

Developing a Data Driven Culture & Operationalizing a Data Governance Process

8:00 – 8:30am

Breakfast

8:30 – 9:00am

Welcome and Introductions

9:00 – 10:30am

A perspective from Presbyterian: Clinical informatics in the age of health reform

10:30 – 10:45am

Break

10:45 – 12:00pm

Health New England case study: Establishing sound data governance practices

12:00 – 1:00pm

Lunch

1:00 – 2:30pm

Health Alliance Plan case study: Developing a data driven culture

2:30 – 3:00pm

Break

3:00 – 4:30pm

6:00pm

Discussion: The glide path to supporting value based payment and care transformation – making the most of tools, platforms and vendor partners

Reception

Thurs, Nov 16

Exploring Data Aggregation Capabilities & the Provision of Meaningful and Actionable Information to Providers and Stakeholders

8:00 – 8:30am

Breakfast

8:30 – 10:00am

Community Health Plan of Washington case study: Bringing multiple providers to the data sharing table

10:00 – 10:30am

Break

10:30am – 12:00pm

Sentara case study: Using data insights to support care management activities

12:00 – 1:00 pm

Lunch

1:00 – 2:30pm

Mission Health Partners case study: Using social determinants data to drive population health operations

2:30 - 3:00pm

3:00 – 4:30pm

Break

Flash case studies: Health plan dashboard development best practices

6:00pm

Dinner

Fri, Nov 17

Dashboard Development & Deployment

8:00 – 8:30am

Breakfast

8:30 – 10:00am

Peoples Health case study: Using data to measure performance and tell your story

10:00 – 10:30am

Break

10:30 – 11:30am

Discussion: Finding, retaining and training – getting the talent you need to use your data the way you want

11:30– 12:00pm

Next Steps - Roundtable Discussion

12:00pm

Adjourn and Box Lunches
Venue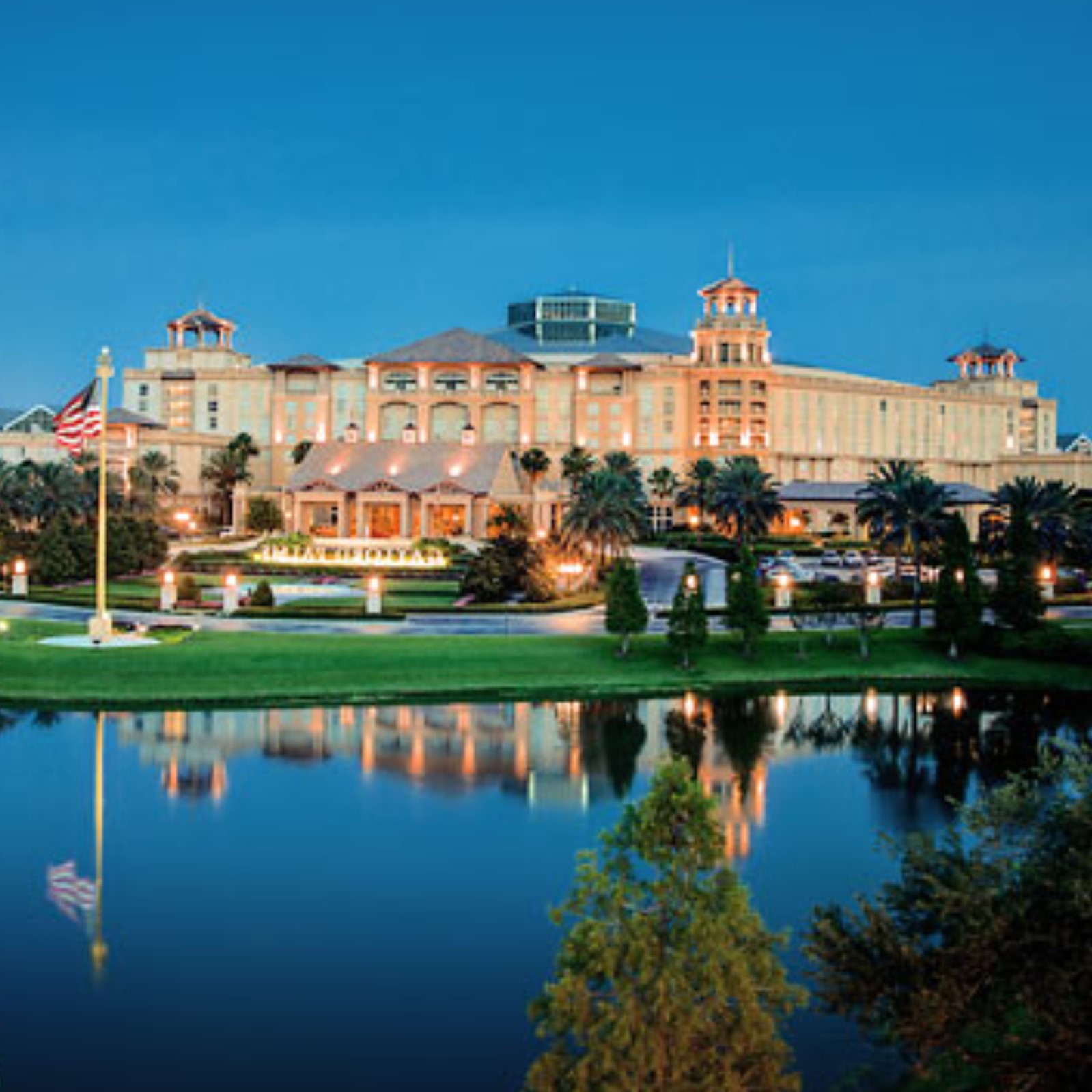 Gaylord Palms Resort & Convention Center
6000 West Osceola Parkway
Kissimmee, FL 34746
407.586.0000

Our room rate is $184 plus taxes/fees. This rate may be available three days prior and three days after our meeting dates, depending on the hotel's availability. You should call the Marriott reservations department at 877.382.7299 and ask for the Health Plan Alliance (Vizient) room rate. You must call the hotel by Tuesday, October 31, 2017 in order to receive our group room rate. Should you call after this deadline, you will not be guaranteed to receive our group room rate or the hotel may be sold out. Please note that the group block could sell out before this date.

DRESS
Business casual attire is appropriate for the meeting. Remember that the hotel meeting room temperatures vary, so we recommend that you layer clothing to be comfortable in case the room becomes either hot or cold.

GROUND TRANSPORTATION
The Orlando International Airport (MCO) is located about 20 miles from the hotel. The hotel does not provide shuttle services. Taxis are available for approximately $50 one way. Shuttle service and Town Cars are available at Mears Transportation, which is located on Level 1. Keep in mind that this is a local shuttle service which stops at other hotels. Valet parking is $29 and self parking is $22 per day.

KISSIMMEE WEATHER
Click here for the latest weather forecast.
Documents
Attendees
Below is a list of all delegates registered to date for this event
Speakers