Spring Leadership Forum 2018
Event Date: 4/3/2018 - 4/6/2018
Event Overview

Evolving strategy
Hosted by: CHRISTUS Health Plan
The word strategy is broad and all encompassing. It could be a growth plan, an operations improvement process, an organizational structure, a financial forecast or all of the above. In today's quickly evolving market, provider- and independently-owned health plans are also looking for strategies that ensure a sustainable market differentiation, look at our enterprise as a whole and move our organizations into new business and care models.

At this year's meeting, tackle your biggest strategy challenges from all angles:
Strategy, disruption and innovation
Strategy that fits your organization
Strategy and governance
Strategy and federal policy
Strategy in the context of employer expectations and market demands
Strategy in partnership with others
Strategy and talent
Who should attend
This meeting is only for Health Plan Alliance members or by invitation only.
Health plan CEOs and executive leadership teams
Leaders from health plans' partnering provider organizations


---
Seven reasons you won't want to miss this year's event
Neal Hogan, advisor and change agent for several national and regional health systems, kicks-off the meeting with a thought-provoking presentation on disruption and innovation as a strategy


Jim Hinton, CEO, Baylor Scott & White Health (BSW) will tee-up a panel discussion on the role of governance in strategic planning, imparting his wisdom serving boards while leading the largest not-for-profit health system in Texas, BSW, and Presbyterian Healthcare Services in New Mexico


Nancy Wise from Spring Street Exchange joins us again, this time with strategic planning tools your organization can leverage as consumer/retail/tech companies move into the managed care space


Gain insight into what federal policy changes are on the horizon direct from Ceci Connelly, president and CEO, Alliance of Community Health Plans (ACHP)


David Smith, wiz in the realm of health care payment system economics, is back to share how your organization can leverage its partnerships to innovate and grow


Align your talent strategy with your organization's strategic goals with best practices from Furst Group, ranked one of the 10 largest executive search firms by Modern Healthcare, and NuBrick Partners, a consulting firm focused on executive placement, development and performance


Meet and greet the new Health Plan Alliance president, Joe Lastinger and celebrate the career of Alliance founder and outgoing president, Cathy K. Eddy at a special event held the evening of Thursday, April 5


---
Co-located events
Reciprocity Project Fly-in | Tuesday, April 3, 1:00 - 5:00 p.m. CT | Four Seasons, Las Colinas, TX — REGISTER

Board of Directors Meeting | Thursday, April 5, 8:00 - 10:00 a.m. CT | Four Seasons, Las Colinas, TX— REGISTER


---
Thank you to our event sponsors

PLATINUM SPONSORS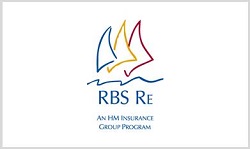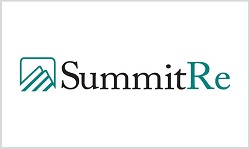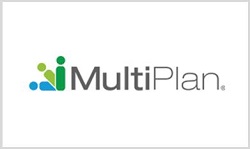 GOLD SPONSORS





SILVER SPONSORS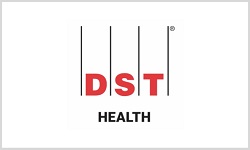 BRONZE SPONSORS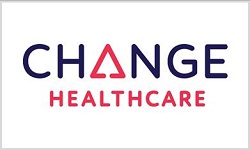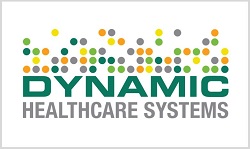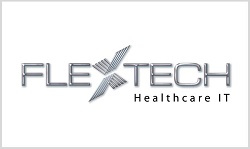 Agenda
For a printable, detailed agenda go to the Documents tab above
AGENDA AT A GLANCE
Tuesday, April 3
2:00 – 5:00pm Alliance Reciprocity Project
6:00pm Welcome Reception
Wednesday, April 4
8:00 – 8:30am Breakfast
8:30 – 9:00am Welcome and Introductions
9:00 – 10:15am Disruption and Innovation as a Strategy
10:15 – 10:30am Break
10:30 – 12:00pm National Carriers' Strategies
12:00 – 1:00pm Lunch
1:00 – 2:30 pm The Role of Governance in Strategic Planning
2:30 – 3:00pm Break
3:00 – 4:30pm Strategic Planning for the Rest of Us
6:00pm Networking Reception

Thursday, April 5
7:30am Breakfast
8:00 – 10:00am Health Plan Alliance Board of Directors Meeting
10:00 – 10:30am Break
10:30 – 12:00pm Federal Policy Update
12:00 – 1:00 pm Lunch
1:00 – 2:30pm Strategies That Respond to Employers
2:30 – 3:00pm Break
3:00 – 4:30pm Strategizing with Partners
6:00pm Cathy Eddy Recognition Dinner

Friday, April 6
8:00 – 8:30am Breakfast
8:30 – 10:00am Ensuring You Have the Talent to Execute Strategy
10:00am Wrap Up and Adjourn

Venue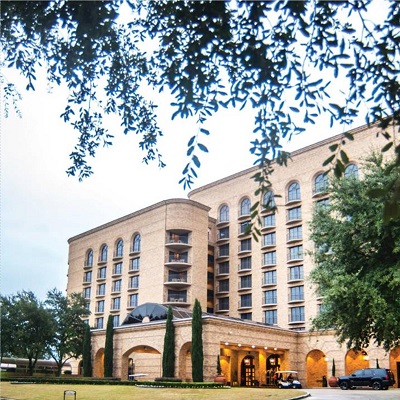 Four Seasons Resort and Club Dallas at Las Colinas
4150 North MacArthur Blvd
Irving, TX 75038
972.717.0700

The hotel room block expires on March 20, 2018
Our room rate is $260 plus taxes/fees. This rate may be available three days prior and three days after our meeting dates, depending on the hotel's availability. You should call the reservations department at 972.717.2499 and ask for the Health Plan Alliance (Vizient) room rate or click here to register online. Should you call after the deadline, you will not be guaranteed to receive our group room rate or the hotel may be sold out. Please note that the group block could sell out before this date.

In addition, the alternate hotels near the meeting venue is listed below:
221 E. Las Colinas Boulevard
Irving, TX 75039
972.556.0800
122 East John Carpenter Freeway
Irving, TX 75039
866.716.8143
Both hotels provide shuttle service to Four Seasons Hotel. Please check at the front desk for more information on the shuttle schedule.
DRESS
Business casual attire is appropriate for the meeting. Remember that the hotel meeting room temperatures vary, so we recommend that you layer clothing to be comfortable in case the room becomes either hot or cold.

GROUND TRANSPORTATION
The hotel is about 7 miles from Dallas/Ft Worth International Airport (DFW) and is approximately a 15 minute drive. Dallas Love Field (DAL) is 10 miles and is approximately a 20 minute drive. Taxi service is available for an estimated $30 one way. UberX is estimated $17-21.

DALLAS WEATHER
View the latest weather forecast.
Documents
Attendees
Below is a list of all delegates registered to date for this event
Speakers