Grow your business with the support of our GPO
The Alliance GPO provides companies of all sizes unparalleled support for growing their business in one of the fastest growing segments of the managed care market—provider-sponsored and independent health plans.
---
Why join the GPO?
Increase visibility
The Alliance serves more than 3,000 active members from nearly 50 provider-sponsored health plans. As a GPO participant, you'll receive increased exposure to individuals from all areas of health plan operations in one of the fastest growing segments of the managed care market.
Increase credibility
Because GPO participants are thoroughly vetted by Alliance leadership and governance committees, Alliance members know they can trust and rely on the companies in the GPO. When Alliance members are looking for a business partner, Alliance leadership and members start with the businesses in the Alliance GPO.
Increase business efficiency
Gain access to a dedicated marketing channel which includes:
Year-round communications about your business and offerings via email, webinars, newsletters and the Alliance website
Personal outreach and introductions by the Alliance leadership
Focused strategy sessions with Alliance leadership
Insight into your current and prospective clients' needs
---
How to join the GPO
Requirements
Complete profile in the Alliance vendor directory
Have at least two Alliance members as contracted customers for a minimum of 18 months
Provide a reference from three health plans, one of which must be an Alliance health plan member
Have served as programming faculty and/or a sponsor of at least two Alliance events in the last two years
Complete GPO Participant Application
Agree to use Alliance standard contract
Obtain contract and participation approval from the Alliance
Admin fees
Maximum 3% of revenue generated in new business from Alliance members during the contract term. The Alliance returns a percentage of admin fees back to its members in the form of an annual product distribution and invests the remaining revenue back into the growth of the organization.
Timeline for approval
The GPO proposal review and contract approval process may take a minimum of six months.
---
Alliance GPO companies offering direct savings + product distributions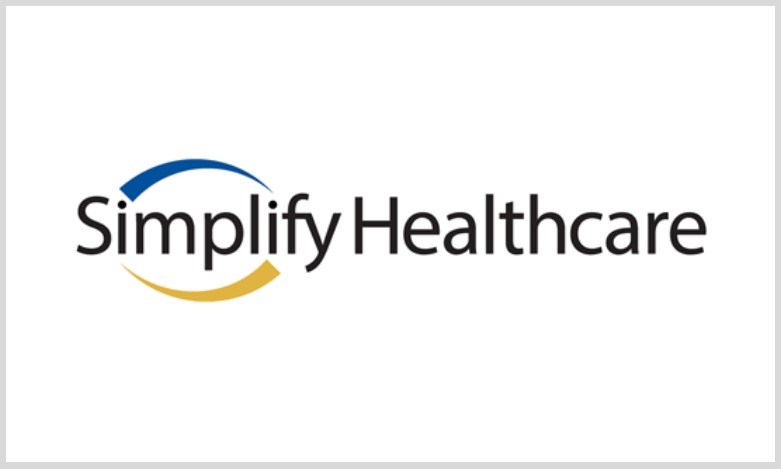 Offers eBenefitSync, an advanced benefit plan management and product configuration solution that provides a single source of truth for all benefits data.

Learn more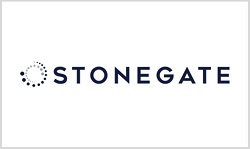 Market intelligence, data solutions, and other customizable software products including STAMP, a hosted, turnkey solution that helps identify what is important to customers and assess how well a business is delivering against those needs.

Learn more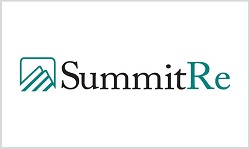 Managing general underwriter and reinsurance advisor working with health insurers, managed care plans, and self-funded employers throughout the U.S.

Learn more

---
Alliance GPO companies offering direct savings
A leading publisher of health care business information, offering online memberships, newsletters, webinars, training software, resource books, directories, web content, and more.

Learn more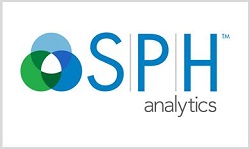 A leader in healthcare surveys, call center outreach, and action analytics that empowers provider, payer, and health networks with rich data; CMS-approved Medicare CAHPS®, Medicare HOS, CAHPS® for ACOs and QHP Enrollee survey provider and NCQA-certified CAHPS® and CAHPS® PCMH survey provider.

Learn more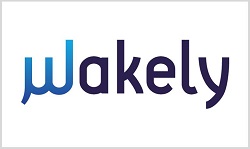 A full-service health care actuarial consulting firm that also offers RAPID-M, a tool for Medicare Advantage plans to identify, quantify and prioritize discrepancies between RAPS and EDPS files, and estimate future risk scores and revenue.