Creating pathways and partnerships to address patients' social needs
The Commonwealth Fund
07/06/2017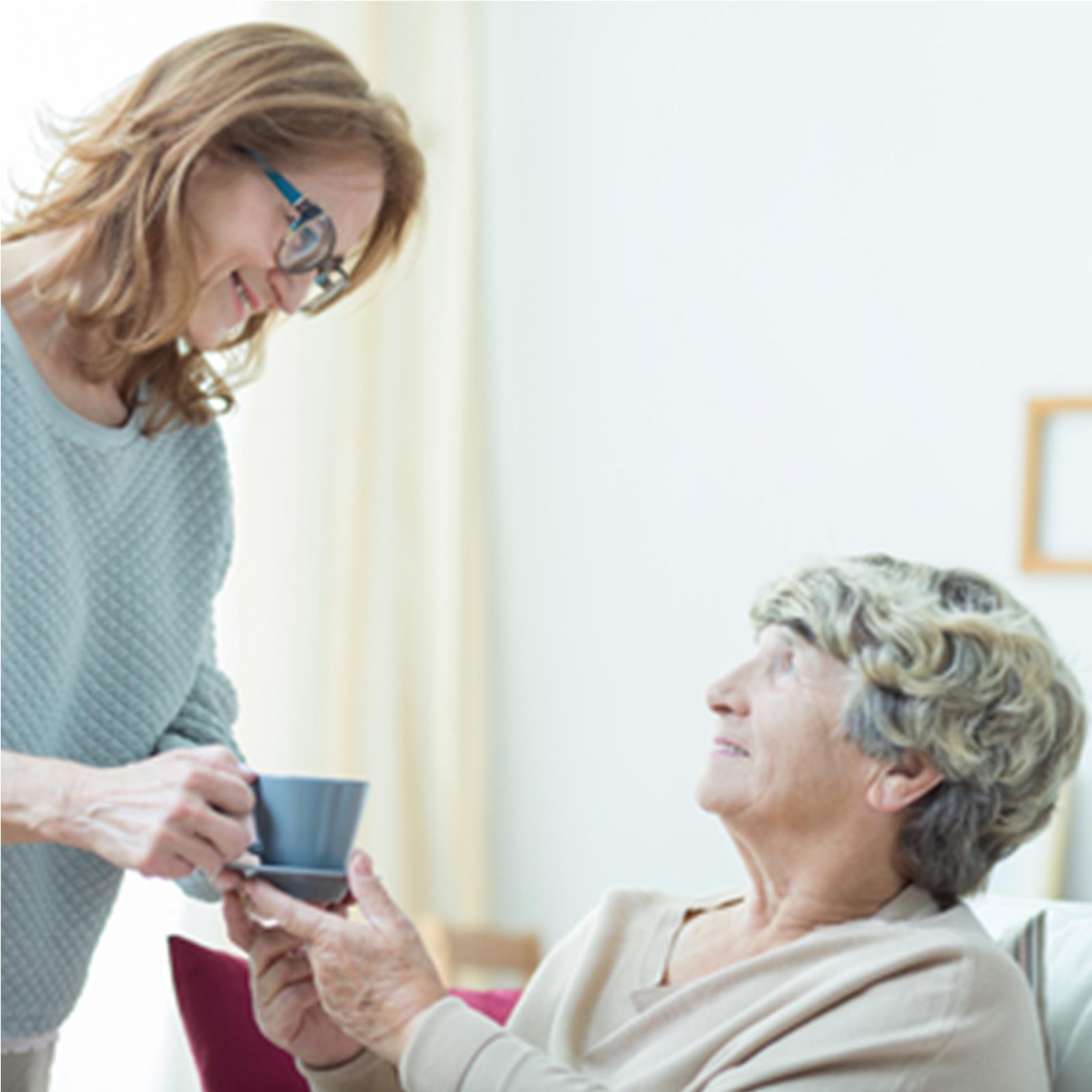 Although health care professionals have long understood that social factors, including food insecurity and unstable housing, have an outsized effect on health, many have lacked the resources and financial incentives to intervene. This issue of The Commonwealth Fund Transforming Care looks at how new technologies and payment models can support efforts by health care providers and plans to assess patients' nonmedical risks and work with nonprofit agencies, social services providers, and other community partners to help address them.
Attend the Health Plan Alliance August Meeting on Social Determinants of Health
Join your Alliance peers August 29-31 in Lebanon, OR for a deep dive into Samaritan's approach to making an impact on social determinants of health for vulnerable populations, plus take part in broader discussions on how other plans are incorporating non-clinical services into their offerings. You'll walk away with new ideas, plus lessons and learned and emerging best practices, not to mention a stronger network of colleagues you can contact to continue the learning after the meeting.