Ways to engage
If you're looking for an opportunity to collaborate with and learn from your customers, consider sponsoring Health Plan Alliance programs.
Health Plan Alliance sponsorships are available through invitation only and we carefully screen prospective sponsors to choose those companies that are interested in supporting our mission through meaningful, educational engagement.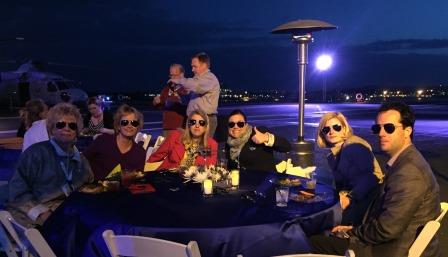 Sponsorship provides vendors the opportunity to:
Incubate new products and offerings
Share a broad base of knowledge
Listen to and learn from the voice of the customer as represented by our membership, and
Foster productive business relationships
In addition to showcasing your expertise, your participation and sponsorship will provide opportunities to observe and learn from our members, as well as invaluable networking.
Interested in learning more about sponsorship opportunities? The first step is setting up your free company profile in our vendor directory. Get started now.


Ways you can support the Health Plan Alliance
Preferred Business Sponsor
Four package options offering exclusive benefits for sponsors that commit to a specific level of investment with the Health Plan Alliance. Participation may be in the form of GPO administrative fees, sponsorship fees or a combination of both.

GPO Participant
Leverage the combined buying power of Alliance members and Alliance leadership support to offer the right solutions at the right price to increase business opportunities with Alliance health plan members.

Value Visit Sponsor
The Health Plan Alliance produces several events a year, bringing health plans and businesses together to discuss the issues that are of utmost importance to the health plans' business. In addition to considerable recognition and brand awareness at the event, sponsors may also attend.

Vendor Spotlight Webinar
Showcase your company's capabilities to Alliance members by sponsoring a 1-hour webinar. During the webinar you can highlight your programs and services, a case study or industry best-practices.
To learn more, download the Sponsorship Brochure.