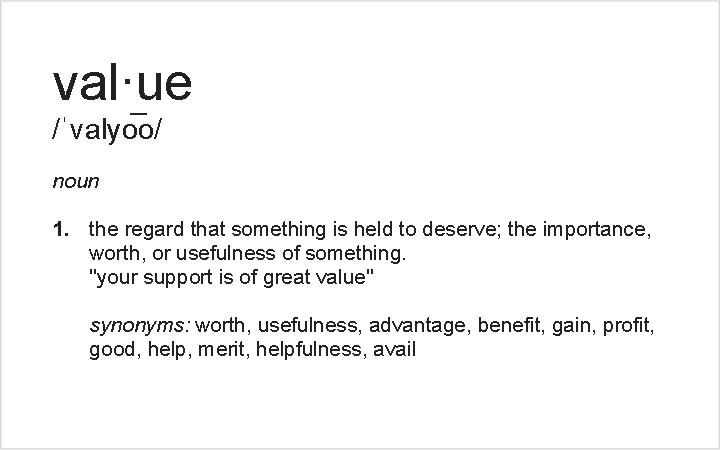 BLOG: Defining Value
Alliance president, Cathy Eddy, shares her thoughts on "value-based" care and payment, "no regret" steps that all organizations should consider taking and upcoming opportunities for health plans to collaborate on these efforts.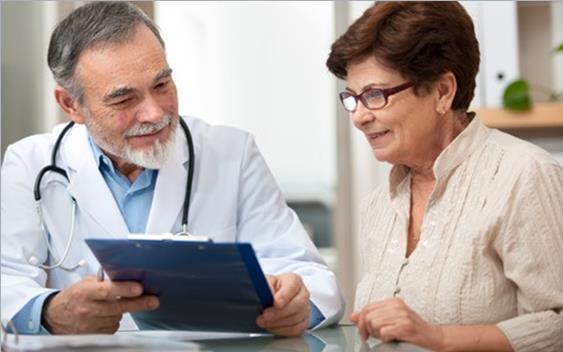 CASE STUDY: Member Engagement Platforms
AvMed and SelectHealth detail each plan's approach to implementing a member engagement platform for their Medicare Advantage populations.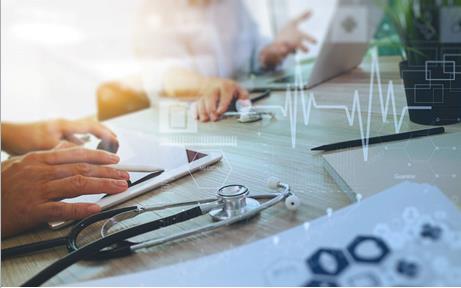 BLOG: Aggregating data is only the first step
Last month, 14 Alliance member health plans came together in San Antonio, TX for the Alliance 2016 Informatics Value Visit. While the meeting was jam-packed, the sessions that resonated most with the group were the seven health plan case studies.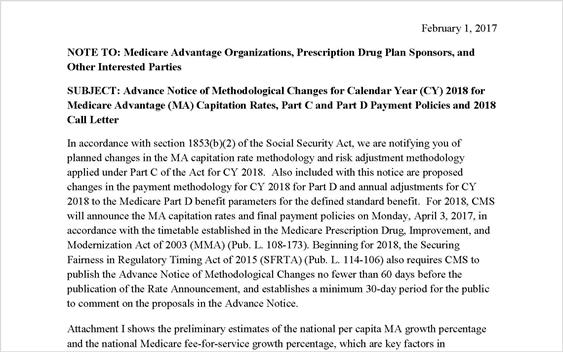 WEBINAR: CMS CY 2018 MA Draft Call Letter
The Centers for Medicare & Medicaid Services (CMS) issued the 2018 Draft Call Letter and Advance Notice for Medicare Advantage (MA) on February 1, 2017. Join Tom Hutchinson and Helaine Fingold from Epstein Becker Green on Tuesday, February 28, from 1:00 - 2:30 pm CT for their analysis.