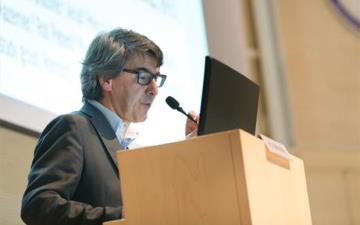 BLOG: Top six Health Plan Alliance presentations of 2016
Last year, the Health Plan Alliance coordinated more than 200 webinars and in-person presentations for Alliance members. The following is a list of the top six most downloaded presentations from 2016.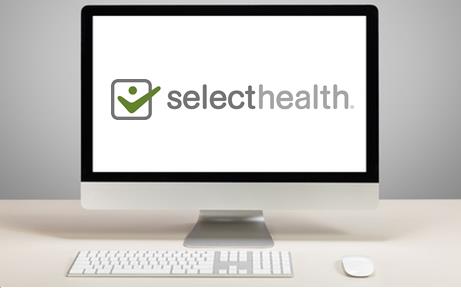 CASE STUDY: SelectHealth coding work group
SelectHealth shares recently coded charts, how they coded them and why for discussion with other coders and identification of best practices.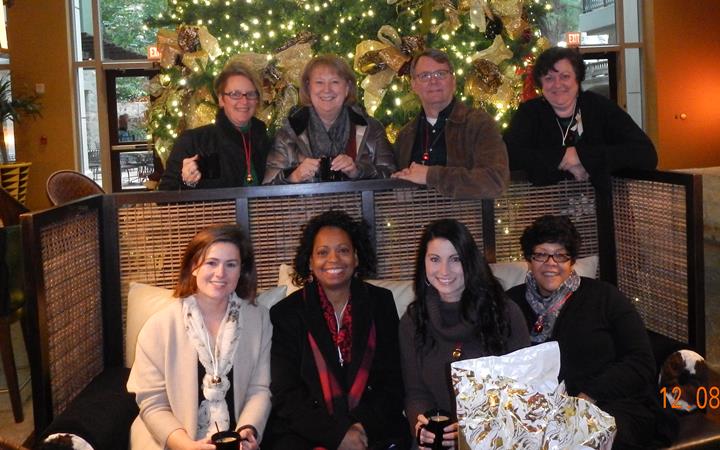 BLOG: 13 Takeaways for 2016
We reflected back on 2016 and compiled a list of our top 13 takeaways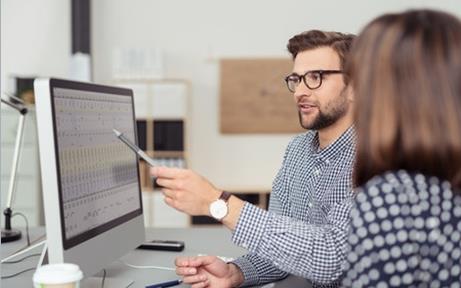 TOOLKIT: EDGE Server HCC confirmation
In this case study presentation from the December 2017 Informatics Value Visit, Community First Health Plans (CFHP) presents a simple, low-cost approach to validating and troubleshooting risk scores.